RayDATA is committed to providing advanced technical support in the field of electrical power engineering and renewable energy systems.
We are ETAP's representative in Egypt. ETAP is an analytical engineering solution company specializing in the simulation, design, monitoring, control, operator training, optimizing, and automating power systems.
As a fully integrated model-driven enterprise solution, ETAP extends from modeling to operation to offer a Real-Time Power Management System.
Enterprise Software Solution for Electrical
Power Systems. ETAP® is the most
comprehensive electrical engineering
software platform for the design, of
generation, transmission, distribution, and
industrial systems.
A comprehensive set of integrated AC & DC
system design and analysis solutions built
on a trusted, verified & validated platform
with proven calculations.
ETAP Real-Time™ technology allows you to
predict, control, visualize, optimize,
summarize and automate your power
system. Distributed and web-based
technologies provide the tools to make
informative decisions based on planned or
unplanned events from any location.
A complete operation solution for
continuous monitoring, predictive
simulation, optimization, and automation of
electrical system.
RayDATA Engineering & Information
Systems offers customized energy consulting services. With 25 years of
Experience working in the energy market and major industrial firms using the latest ETAP software .
We are proudly a Authorized Representative and supporter
of the most powerful program in the world ETAP in Egypt, for twenty-three years.
RayDATA Engineering is pleased to arrange the holding of ETAP Workshop 114 in Egypt.
the workshop presented by experts from ETAP.
The purpose of this hands-on workshop is to learn power system modeling & analysis using ETAP software extended to four days or customize according to the required modules.
Attendee Certificate
We design and install residential and commercial Photovoltaic systems.
We also value maintaining healthy and productive relationships with our customers.
We place utmost importance on customer service and satisfaction.
Our Customer Care Manager ensures that there is clear communication between both parties throughout the entire installation process.
Our goal is to have happy customers and strive we for 100% satisfaction.
RayDATA Engineering & Information systems
systems has been providing advanced technical support in the field of electrical power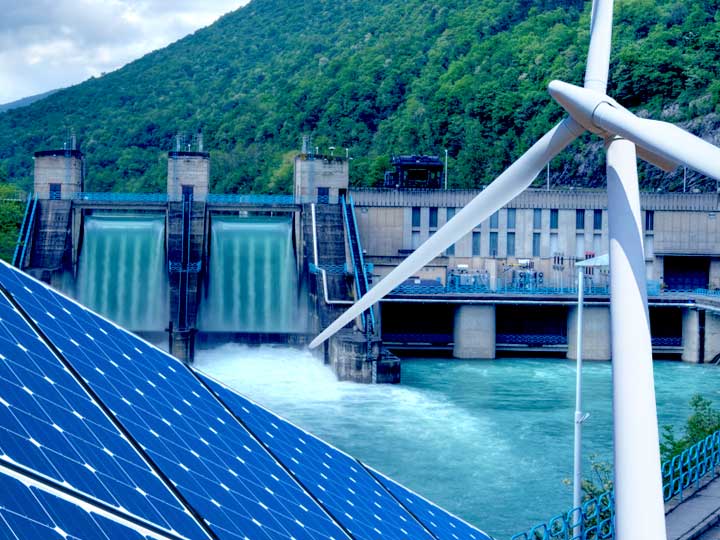 Generation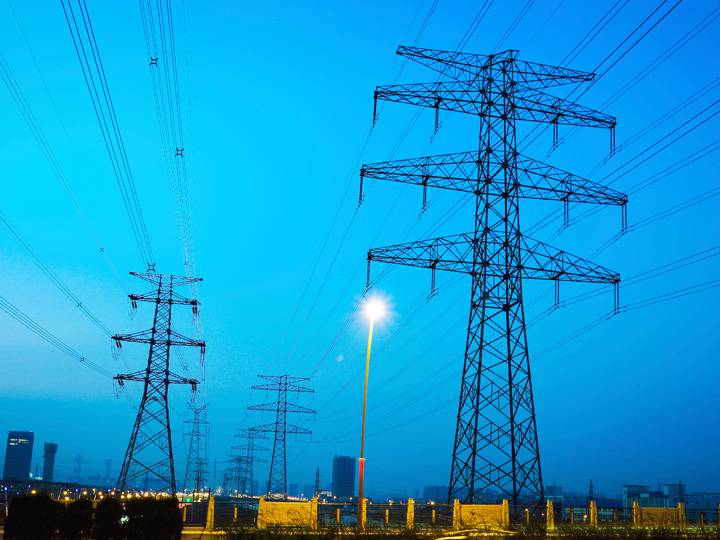 Transmission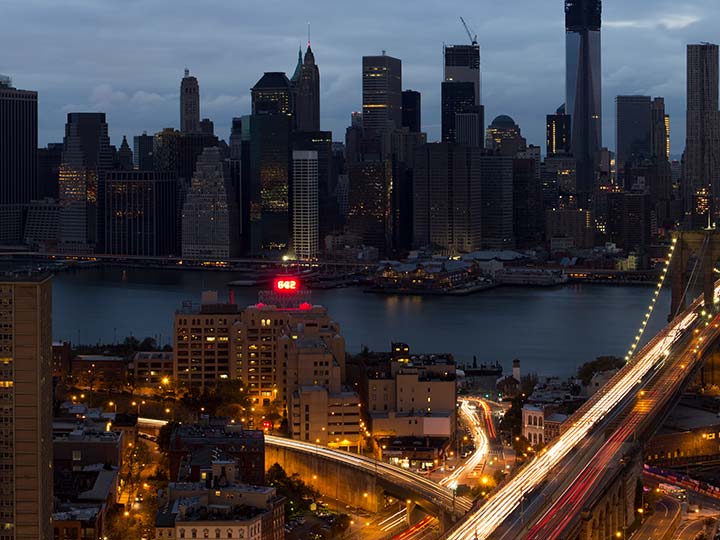 Distribution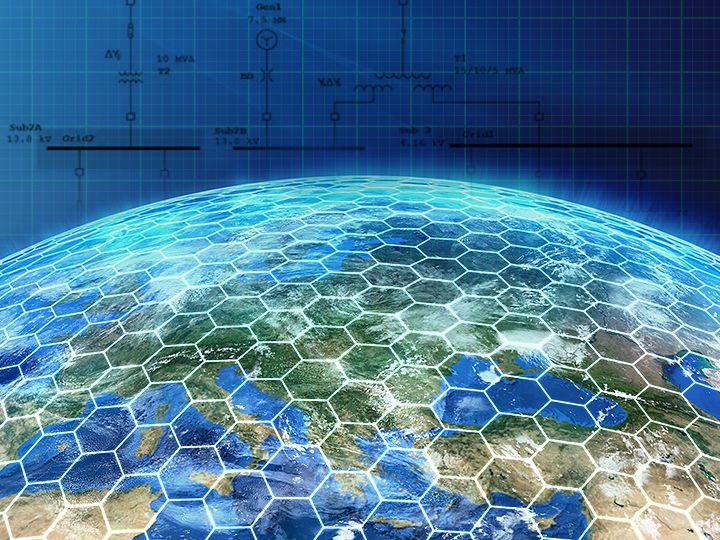 Industrial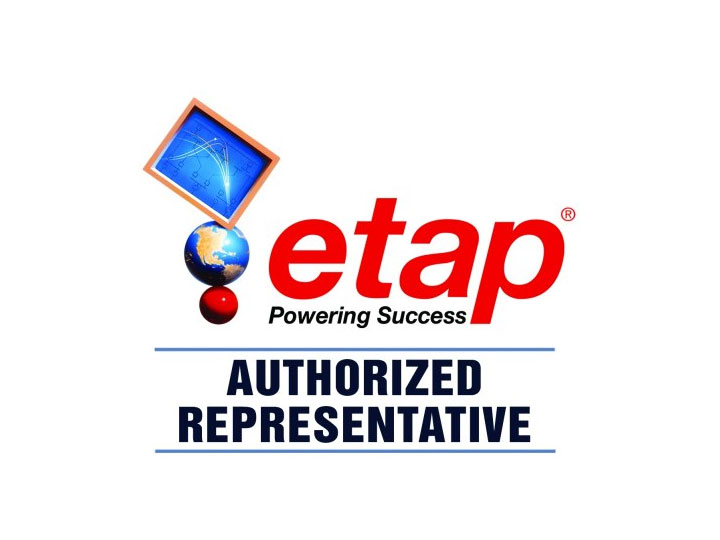 Transportation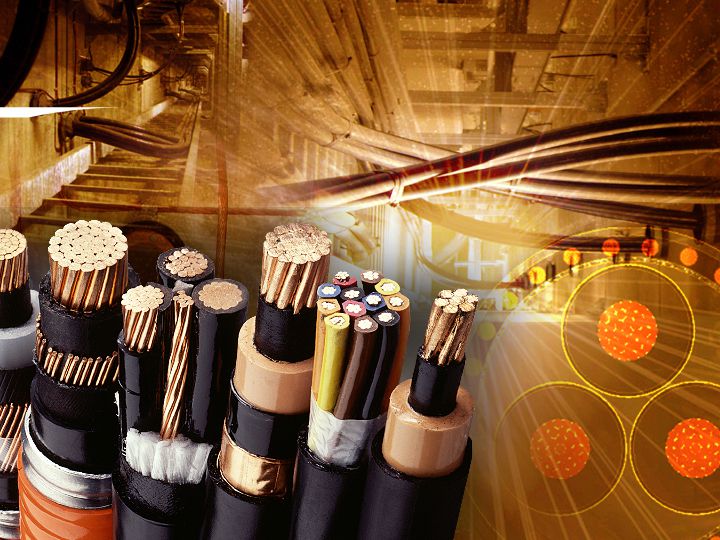 Low Voltage